Background Music For Retailers
Streaming background music service for business .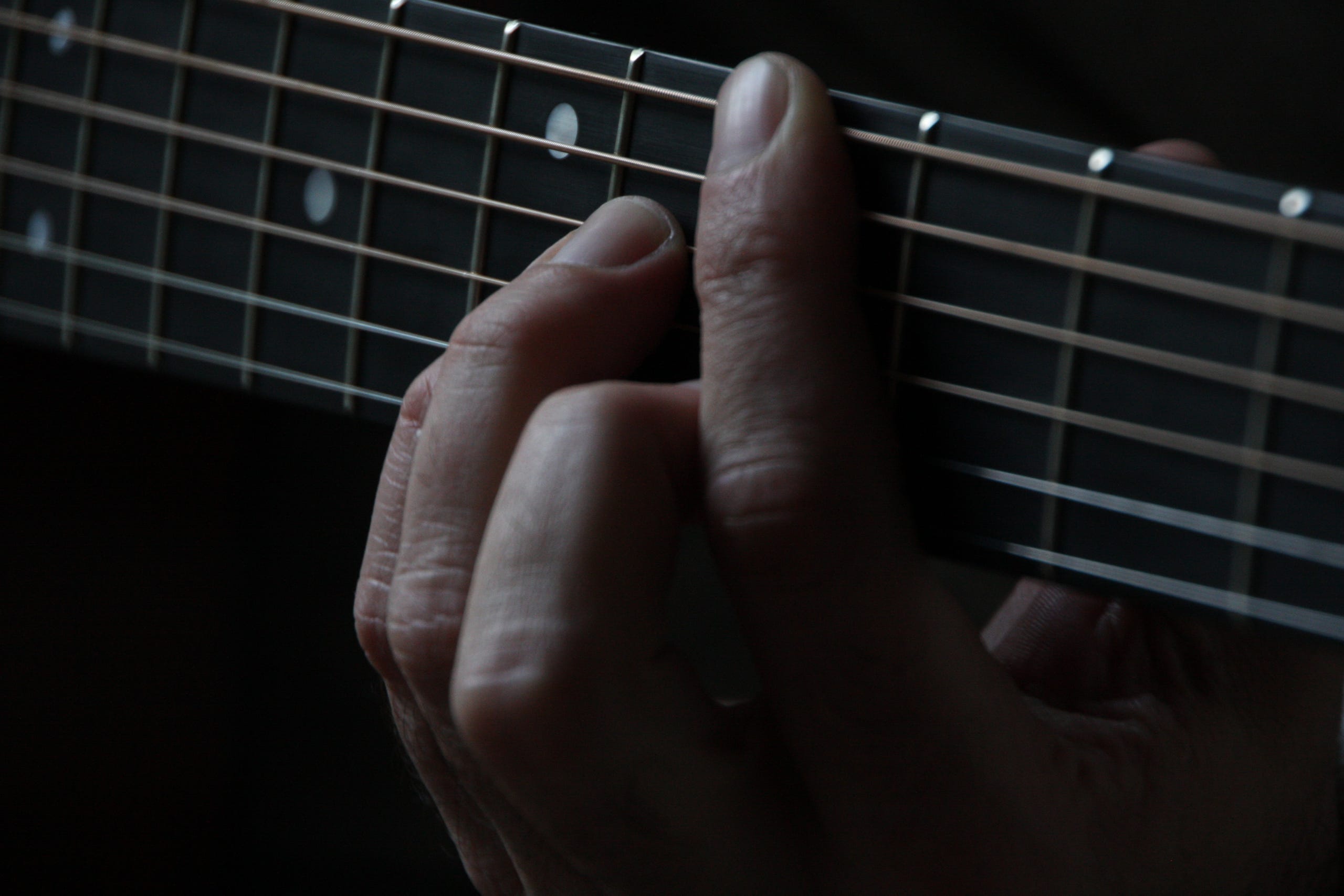 The benefits of background music for retailers
StoreStreams provides background music retailers and is the best streaming music service for business. Although all establishments realize positives from a streaming background music service for business, the benefit for background music for retailers is greatest… Especially because it is measured directly on your bottom line. Studies have shown that customers will stay in stores playing music longer and make more purchases. They will also have a higher opinion of the quality of the store's items and even pay more for them because of the perceived value. In addition, playing music increases employee work satisfaction. A satisfied employee is less likely to leave and work somewhere else. However, as this implies, all music is not created equal; even more so, all retail background music systems and their playlists. Your store is unique. You clientele is unique. Shouldn't your background music service be unique?

The StoreStreams Background Music Service for Retailers is designed to be unique. StoreStreams puts your products and service in the forefront by disarming your clientele and relaxing their mood. This is done by creating a mix that is as unique to your store as your store is! It creates a world where your customers are hearing music that they relate to and makes them feel good. Although you could find any background business music service that provides a long list of canned stations (we even have a similar offering), they are a cookie cutter approach to creating the vibe of your store. StoreStreams allows you to have a say in creating that perfect mix. You choose what types of songs you want from all genres and can even have the music change automatically during the day to match a changing clientele. It is truly an extension of your brand and your own radio station!

The StoreStreams Background Music Service for Retailers covers all royalties and reporting, so all you have to do is serve your customers. Let's face it, you are not looking for the best background music service or the best streaming music provider… not even the best music for retail stores… You are looking for the best mix for your unique store. Let StoreStreams work with you to compliment the perfect environment you have built.


Store Streams background music for retailers service offers:
– A Robust Music Catalog & The Best Music For Restaurants
– New Hit Music Added Weekly
– Scheduling and Day Parting
– Customized Music Channels
– Personalized Commercials and Messaging
– Integrated Playback Solution "Web or Hardware"
– 100% Worry Free With All Royalties and Licensing Fees Included
– Easy Streaming Hardware Solutions: Including PC, Tablet, Smart Phone and Internet Radio
– A Streaming Background Music Service That Is Scalable To Any Size Business
– Simple Pricing – Background Music Service plans starting at $20.00 a month

For more information visit http://storestreams.com
StoreStreams
2401 W. Pecan Street Suite 200 C
Pflugerville Texas 78660
Sales 1-(866) 775-1013 Ext 701
StoreStreams